005. Lessons of children's judo. Capture.Movement.Judo for coach.
This educational film created in the form of lesson.
Lesson Objectives:
1. Teach to take grip.
2. Teach to keep a distance between the fighters.
3. Teach to keep body position.
4. Teach primary ways of movement.
5. Explain to children how to perform judo throws.
Primary education for children affected by greater range of issues. In this film, you will find the very beginning of teaching children judo. This is not a production of the plot, but live training. Many children continue to be trained on this system and successfully compete in the competition. We recommend that you watch the movie until the end, because one task follows from the previous task. Complete picture of teaching methodology can be understood only in the end of the film.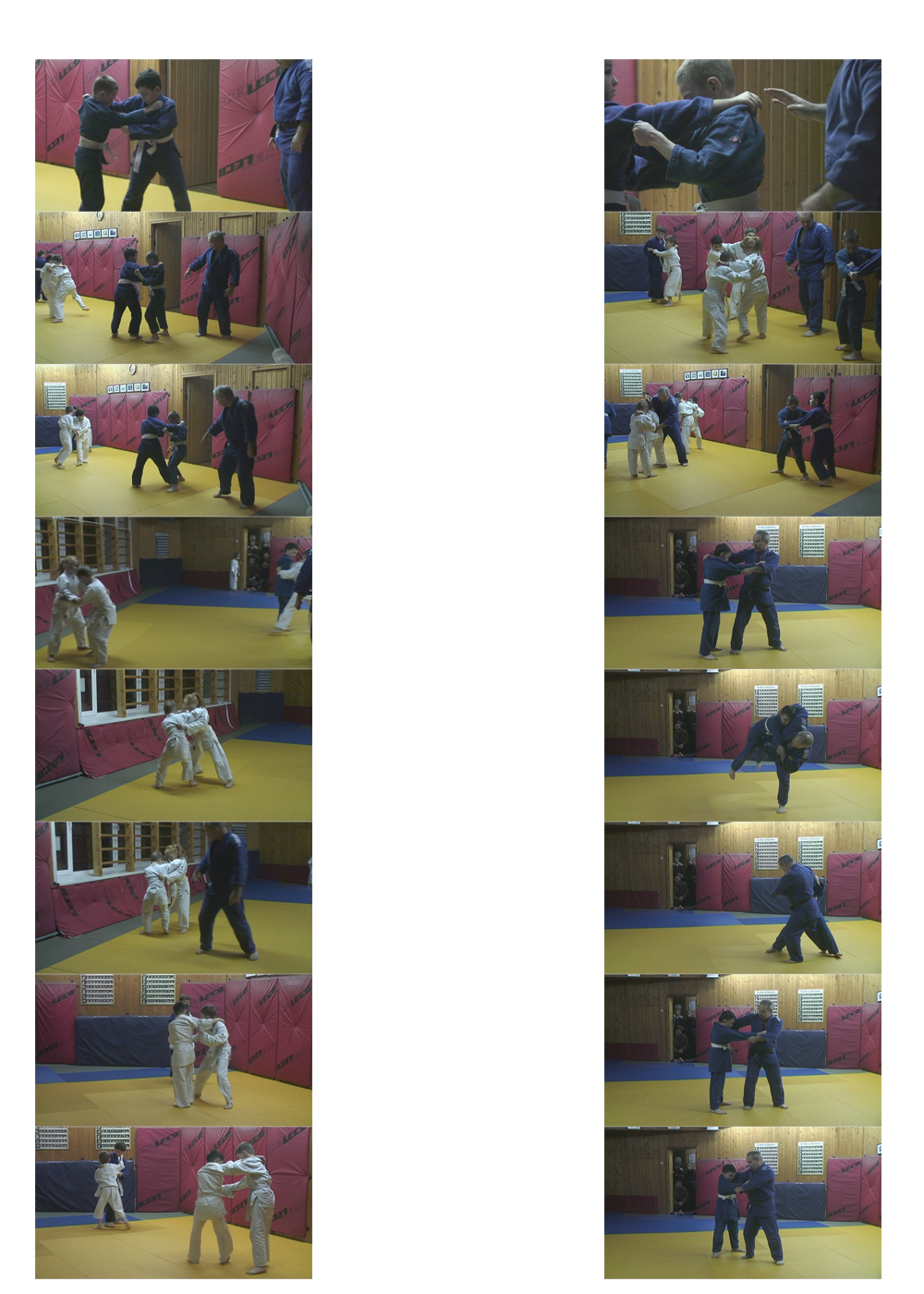 Сохранить
Product Features
PAL DVD.

DVD: 0/All

Kallista Film. Russia.

2012

Exercises for Judo.

Russian mail anywhere in the world.

PayPal.

28 min.

Russia.

2-3 weeks.

Free of charge.

Russian.

J.005

Pavlov D.
We also recommend